WP1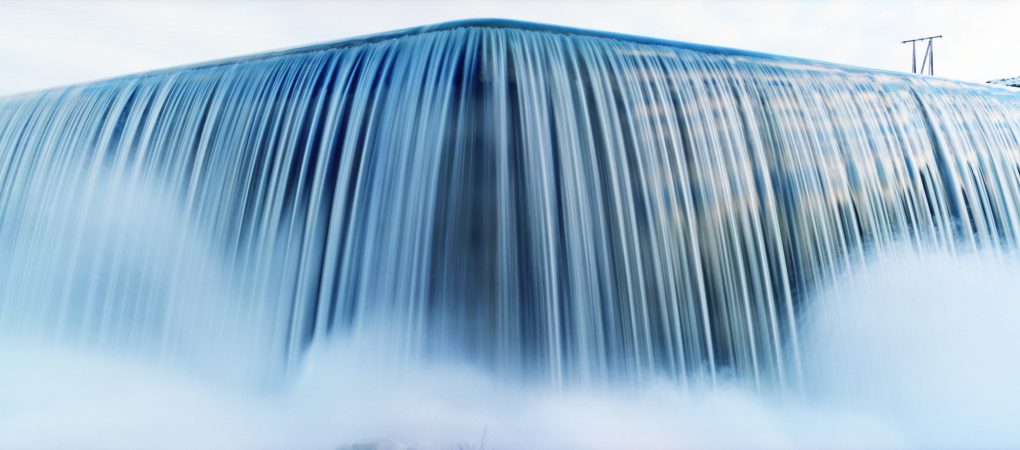 New technical solution for service providers
This work package investigates how the hydropower plant can be optimally operated through advanced control systems for enhanced reactive power exchange and voltage support. Parameters and methods will be explored by incorporating the most cost-effective choice of sensors for the ideal instrumentation of the plant and additional associated equipment. It is of interest to investigate how the combination of mechanistic-based and data-driven (grey-box) models could improve online monitoring of the hydropower plant, and be utilized by an advanced control system.
Activities:
Develop mathematical models of HPU's with sufficient predictive quality will be developed which are suitable for online use within a new control system design.
Develop a new hydropower plant control system design.