WP2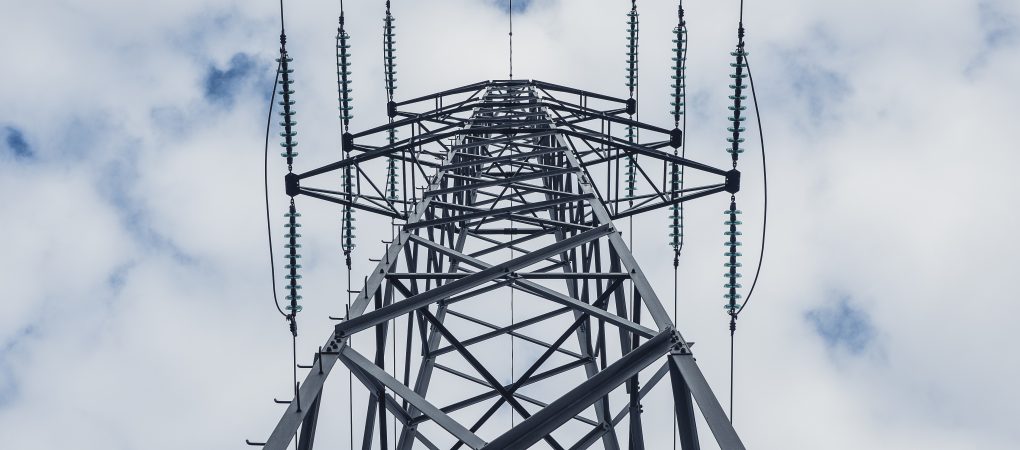 Technical and market solutions for coordinated voltage control in interplay with service
providers.
This work package investigates to what extent do the lack of coordinated actions and online control imply a sub-optimal dispatch of reactive power in the system at grid side. How can more extensive use of OPF techniques, predictive control, and faster data communication be utilized to optimize operation regarding loss minimization and power quality.
Activities:
Develop a grid system control design.
Do stability and reliability assessment.