Visiting the National Renewable Energy Laboratory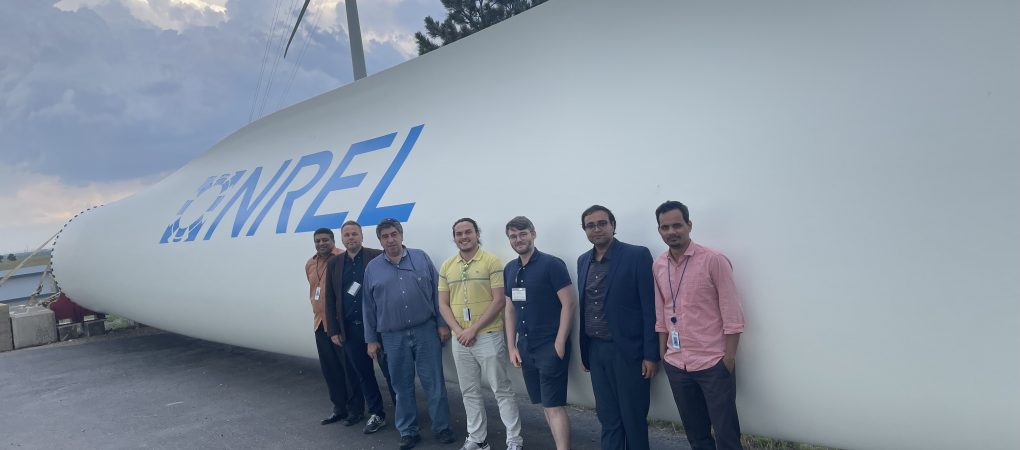 NREL, the National Renewable Energy Laboratory, is a leading research institution in the United States focused on advancing renewable energy and energy efficiency technologies. Established in 1977, NREL conducts extensive research and development to drive innovation and support the transition to a cleaner and more sustainable energy future. Their expertise spans various renewable energy sources, including solar, wind, geothermal, and bioenergy. Through their work, NREL plays a crucial role in accelerating the adoption of renewable energy solutions worldwide.
Part of our team just recently visited NREL (20. June – 21. June) to foster closer research and development collaboration between Norway and the United states.
Thank you, Rob Hovsapian PhD, Mayank Panwar, and the exceptional team at National Renewable Energy Laboratory for facilitating a great experience at ESIF (Energy Systems Integration Facility) and Flatiron Campus. Thank you for hosting the Norwegian team Thomas Øyvang, Dany Tome, Emil Melfald, and Sambeet Mishra.
We also wish our ph.d. student Dany Tome good luck for his stay and work at Flatiron campus.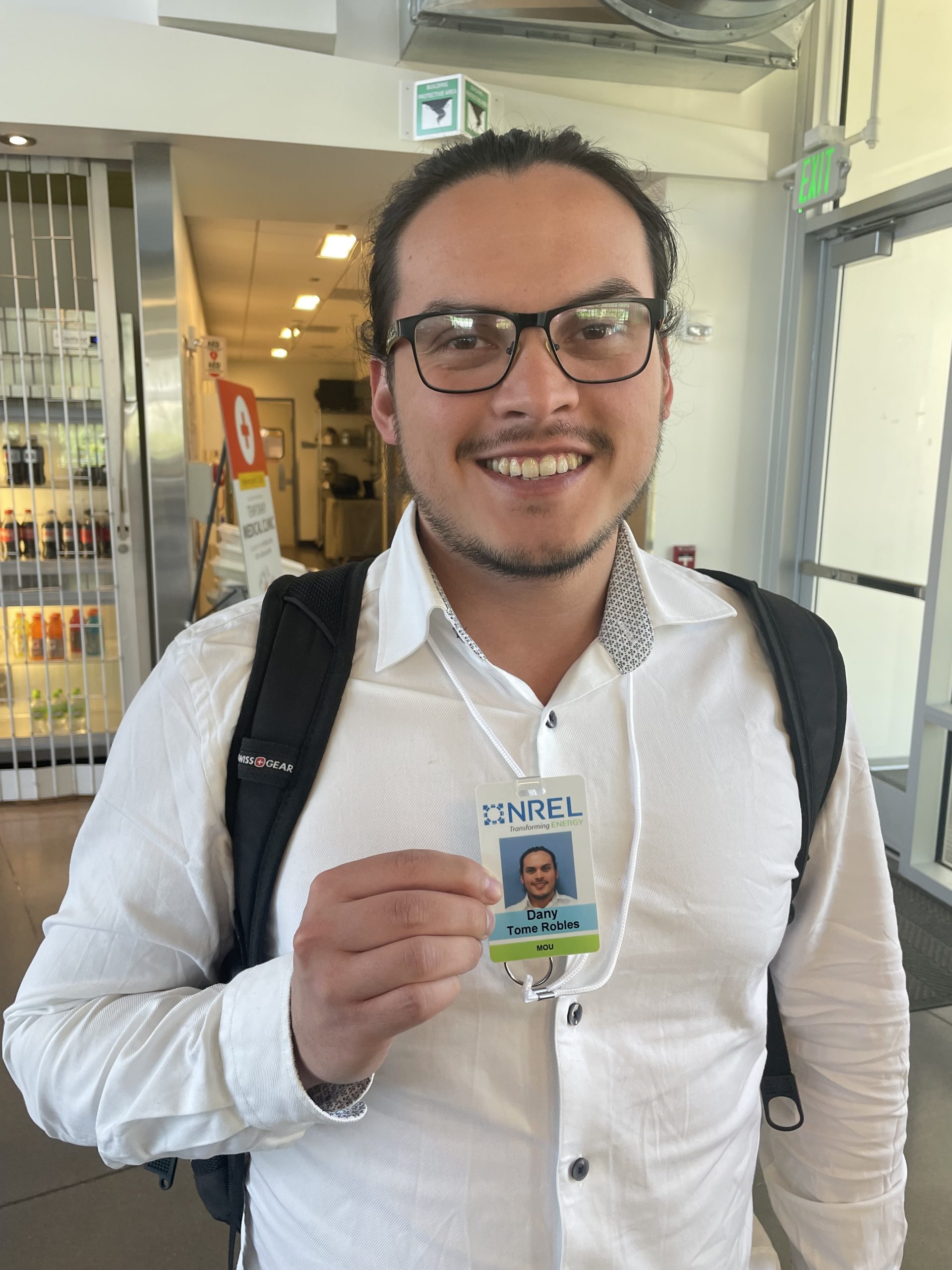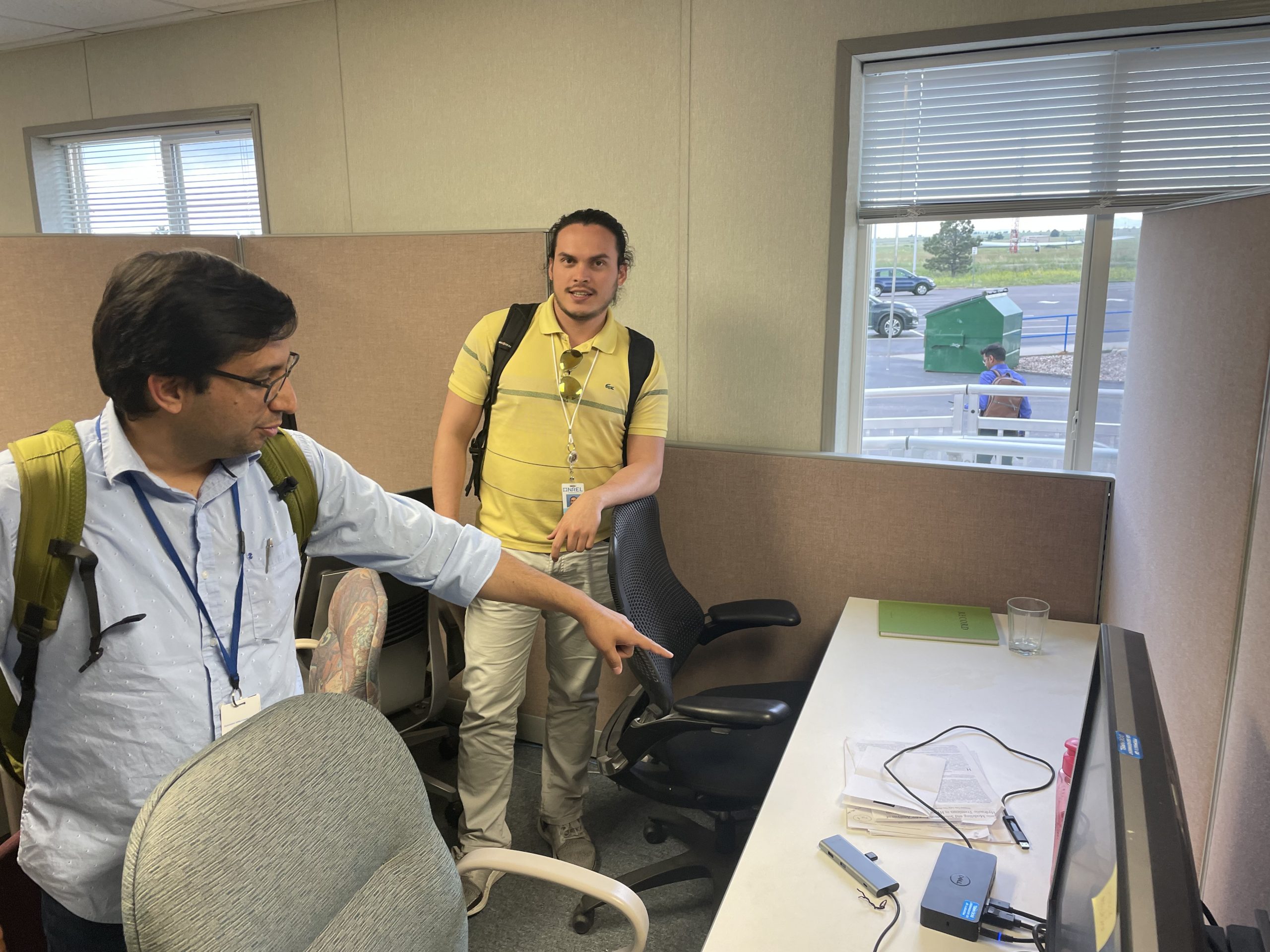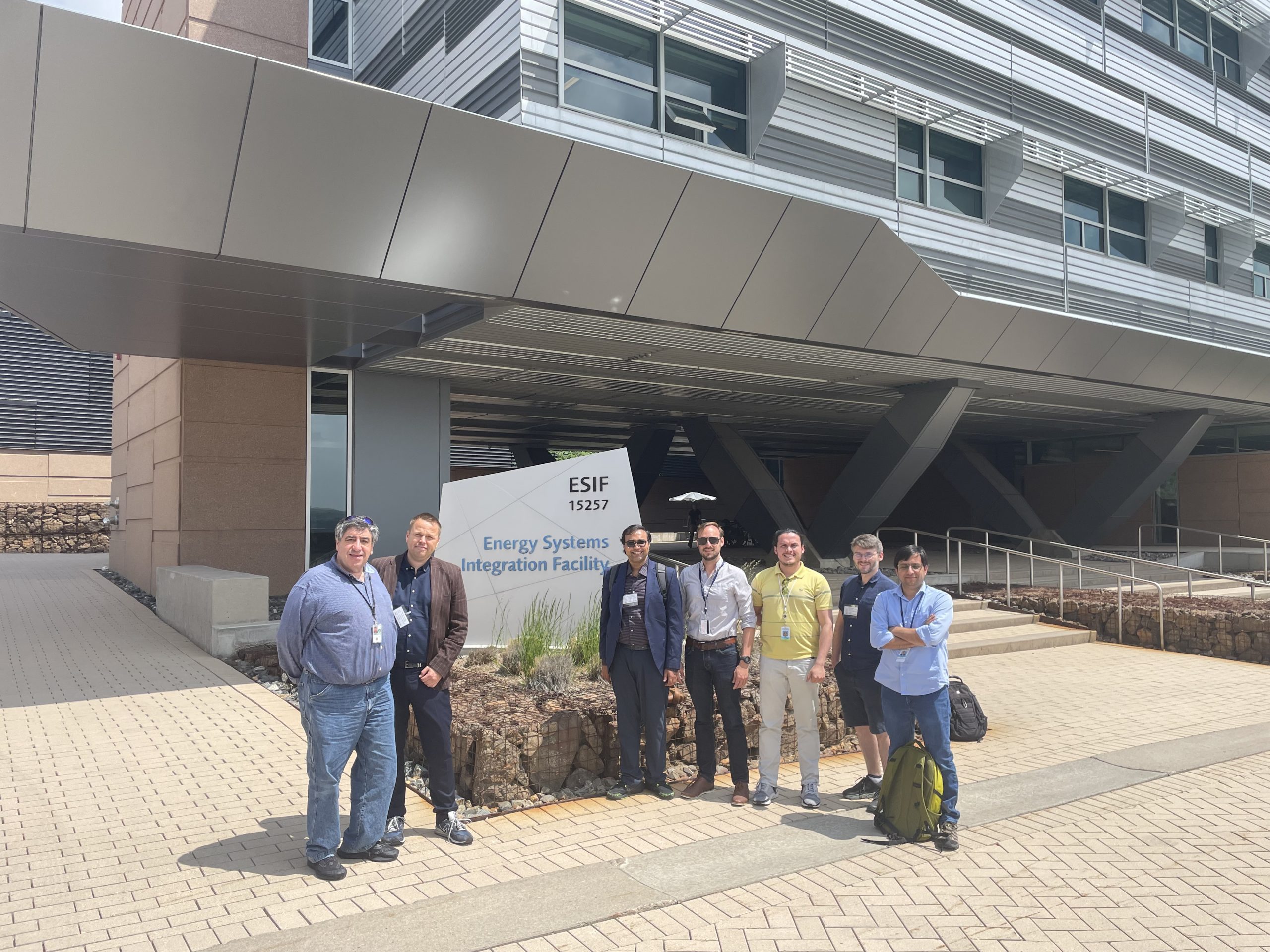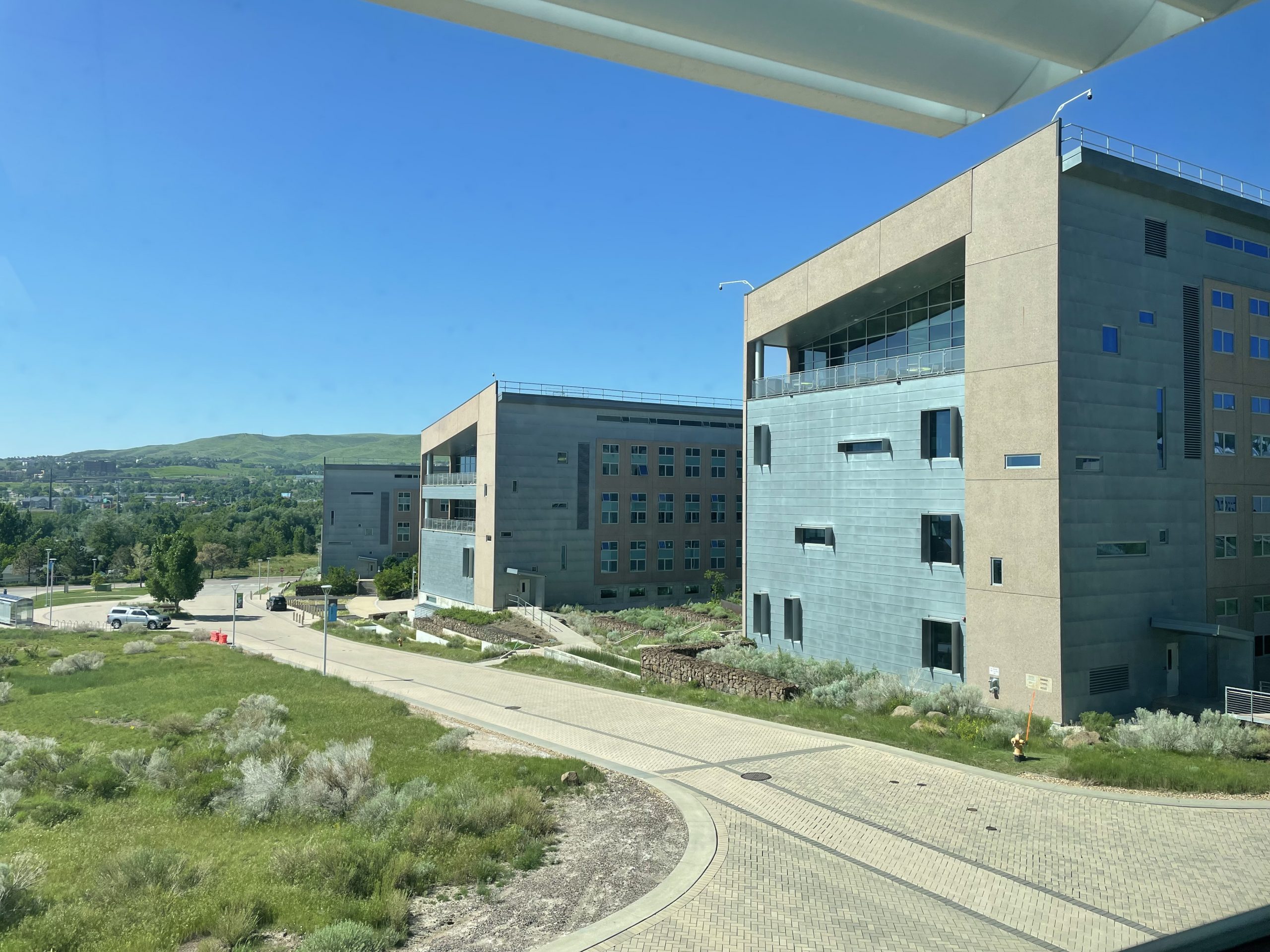 Photo: Thomas Øyvang